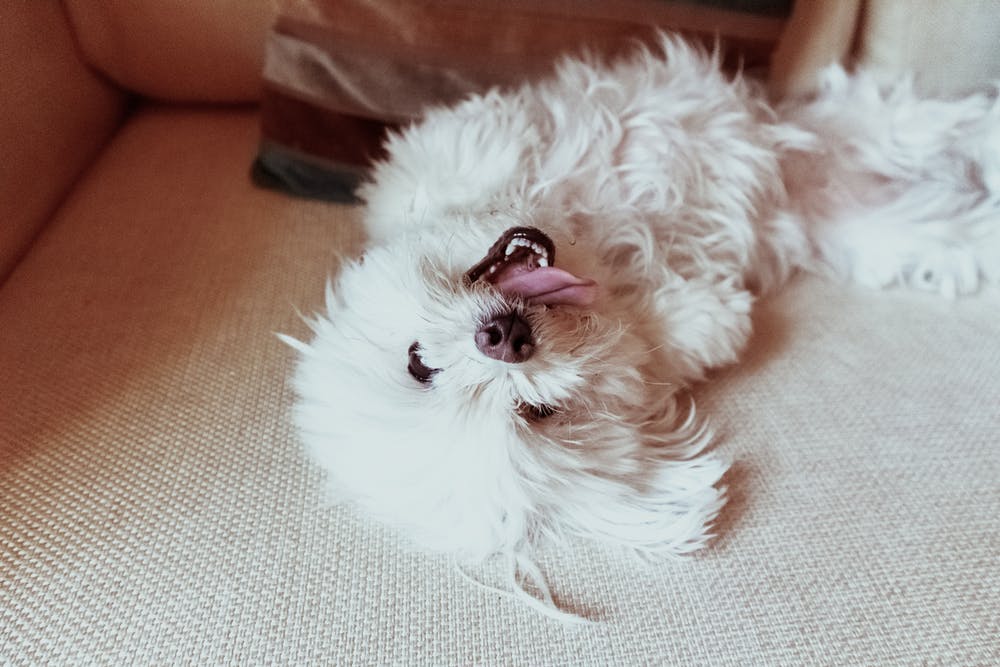 Let's face it. There's a part of all of us that want to believe we're in the cool crowd, one of the "in" people. For many years I wanted to believe I was a happening chick till indisputable facts got in the way.  Do you ever wonder the same?  Then you must ask yourself the following hard questions. If you answer yes to even one, you may be hipster-challenged. Here they are…
Do you play more than three online scrabble games per day?  If so, you're on your way to  geekville. I've become so fixated on "Words with Friends" my family accuses me of not talking to them anymore. "How many o's am I going to get in this damn round? What's that fancy Q word that's worth 800 points? I'm sooooo close to that triple score. C'mon baby. Oh sorry, honey, you were saying something? The house is on fire?  Okay, I'm coming.  Oops, wait a minute…"
Would you rather spend an evening watching a PBS special on the British Royal family than listening to a cool local band? Yes? Then welcome to my club. This one's really embarrassing since my husband Randy plays bass in that cool local band. I've wrestled with this part of myself for years. I love going out. I love music. I love seeing friends with music playing.
I just have a low threshold for it. I get antsy.I want to catch up with William and Kate.
Do you sing along to show tunes in your car, belting out tracks from "West Side Story", "Cabaret" or "Chicago"? Then you might be a dork.The other day I was driving, performing a stirring rendition of "Some People" from Gypsy ("Some people sit on their butts, got the dream. Yeah!  But not the guts. That's peachy for some people, for some hum drum…") when my worst nightmare happened.
I had pulled up to a stoplight beside Brenda, one of our town's perfect women. She sat in her gray SUV, cool and blond and saw my performance, no doubt wondering if she should dial 9-1-1.
It must be noted, Brenda's the consummate anti-nerd. She would never play online Scrabble because she's too busy running her thriving mortgage company.  She always looks crisp and perfectly-coifed. Her children make the honor roll every time.
Unlike me, she would be the perfect band wife, not only showing up to every gig but bringing fresh-baked brownies for the guys (she used to do that for every boys' soccer game, which annoyed me).
As for singing corny show tunes in her car? Brenda no doubt listens to tasteful jazz with bluesy horns and upright basses.
The light changed. Brenda gave a curt nod. I gave one back. We drove away. Oh well, I thought turning Rosalind Russell back up. We are who we are.
In short, there will always be Brendas in this world. And there will always be nerds — as there will always be yin and yang, hot and cold, war and peace.
Still, as they say, knowing and accepting ourselves is the true path to happiness.
By the way, how'd you do on the quiz? If you hit one, not bad, you're okay, maybe even close to Brenda. But if you said yes to all three? Oh dear. Welcome to my world.
You, my friend, are a nerd.
Where do you fall on the spectrum?  I'd love to hear.  Comments are always welcome and thank you for sharing!!
If you'd like to receive posts by email, just press here.